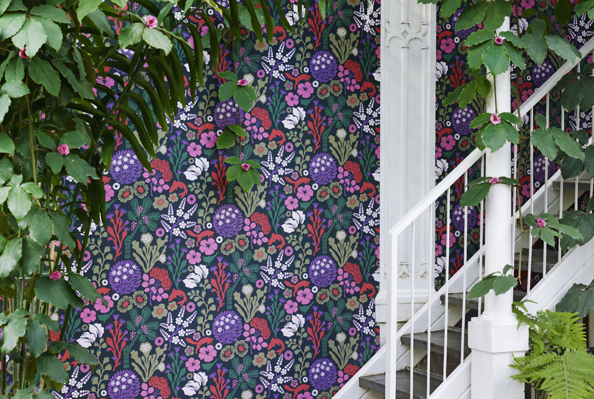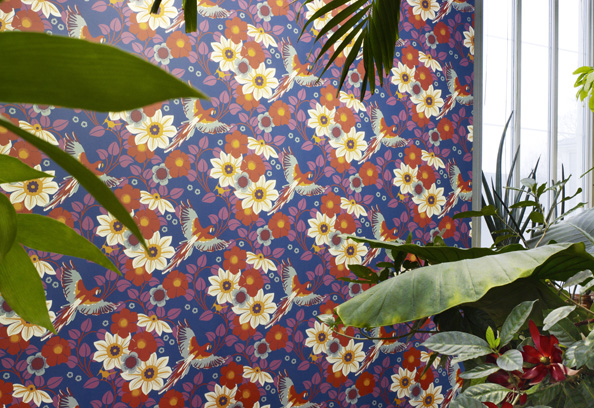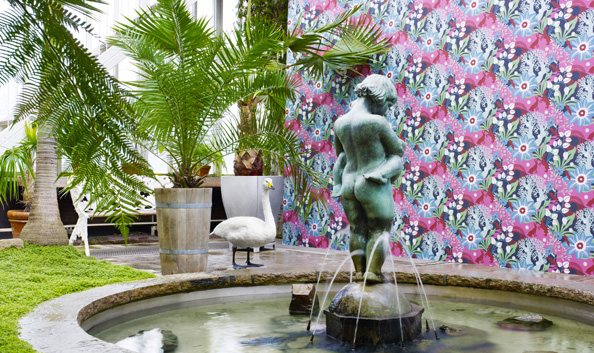 Few from Hanna Werning's 2011 wallpaper collection.
'A collection of 6 wallpaper patterns in several colourversions. Printed with surface printing.'
Beautiful wallpaper prints! Hanna Werning doesn't just do wallpaper she puts her own patterns on pretty much everything you can put patterns on! I've looked at her work before now and have never been disappointed! Will be posting more soon!